Dear diary,
I had through this wonderful september. What did I do in September???
1. My birth month!!!!!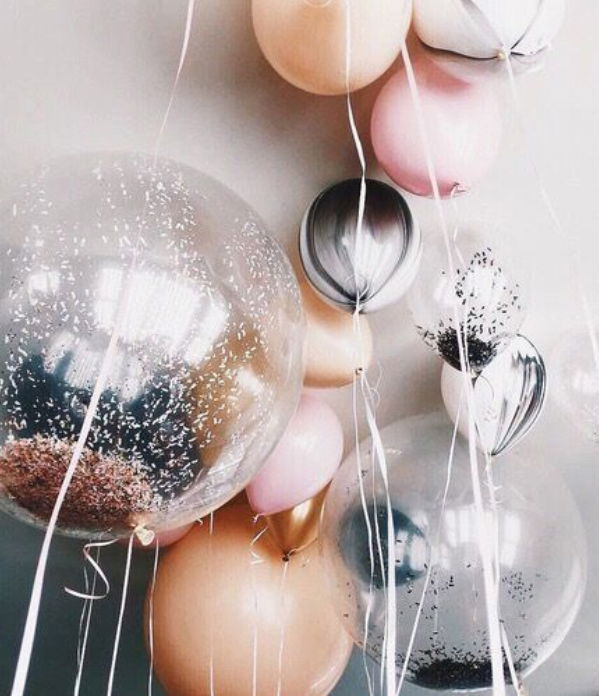 2. I started writing blogs!!! This month is a great history of Anne's Diary!! Thanks, God.. I wish Anne's Diary will be the best blog website ever, amen!!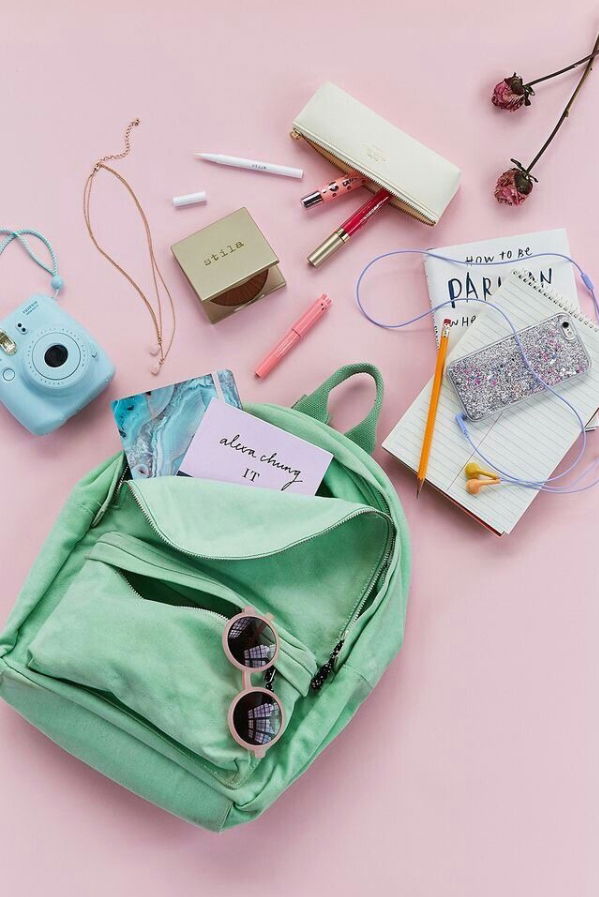 3. First business meeting had started on september!!! The best experience!! This is a new life experience!! Actually it was a meeting with mama je. Heheheh #takpro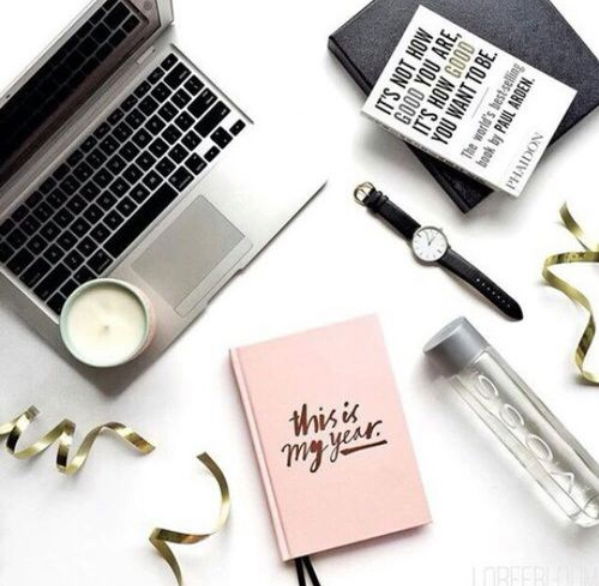 4. I forgot 😂
I planned many things for next month. I wish it'll be a better month.. if you want to know about my plans, follow me and read my next blogs!! Love you always, bae..
Love from,
Candy Anne.