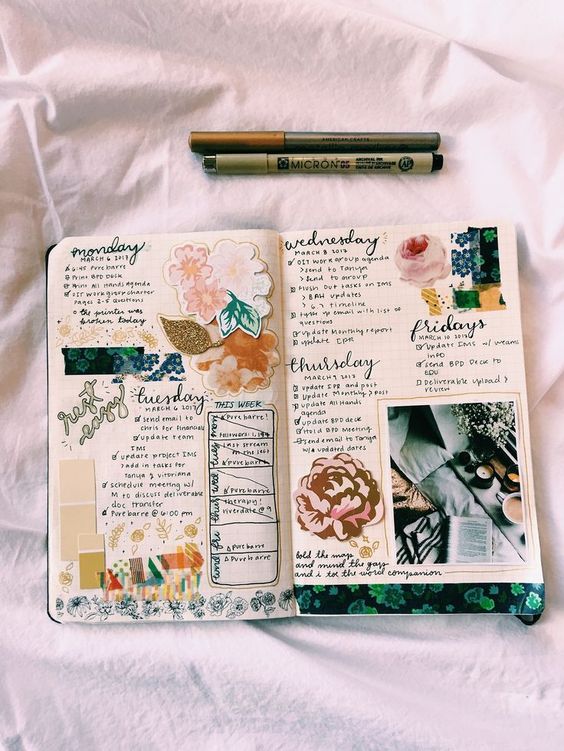 Dear Diary,
this is my first time for writing a blog.. but it's just a diary.. I'm so excited.. maybe you think that my website isn't an amazing blog but every story has it's own CLIMAX that will make the story be more interesting. yeahh.. this is the beginning. Do you know about Sabrina Tajudin??? she is a blogger and I love to read her blogs because all of em' are so amazing. She's a successful woman. btw, she is not single LMAO.. she's so pretty!!
OK! now, I don't know what to write in my diary for the first time. so, please give me some ideas to writing!!! i'm begging you, guys..
I want to end this blog here.. and please keep smiling, keep positive.. and don't forget, "hidup kena chill" it's from Cupcake Aisyah actually.. I love that.. if you want to be happy, just say "i'm happy" and trust me, you'll be happy forever.💕
This is Sabrina Tajudin's website - http://www.sabrinatajudin.com/
love,
Candy Anne.