Dear diary,
Freaky saturday and freaky birthday. Automatically it is a freaky year!! I had celebrated my birthday in yana's school! So bad. Hostel also.. #penjara #jail
Everybody loves to celebrate their birthday but i'm not. I hate it since that day.Kak long and Ira gave me a wish for my birthday and it's so sweet. Iove it. I always appreciate what people gives to me even a fake smile. But it's great. See this..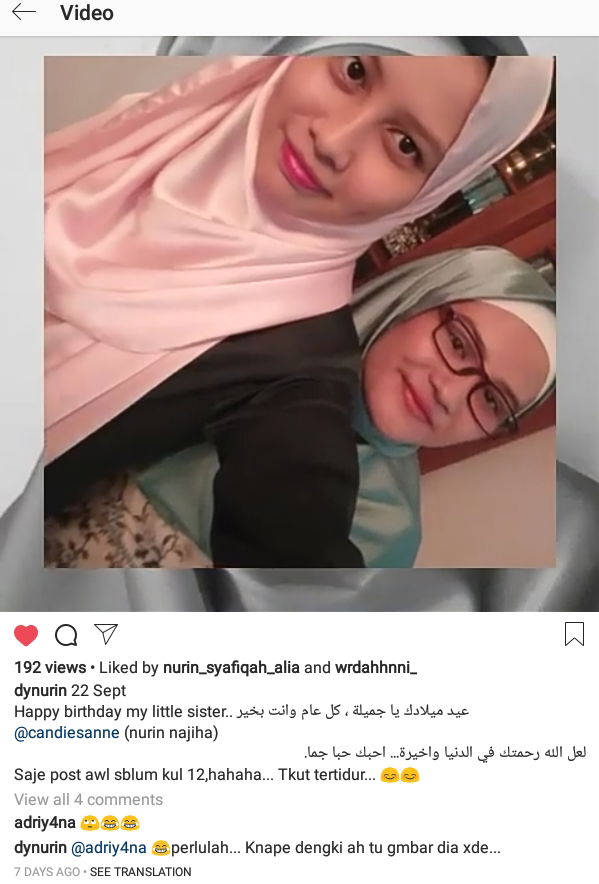 that is from Ira❣️ love you..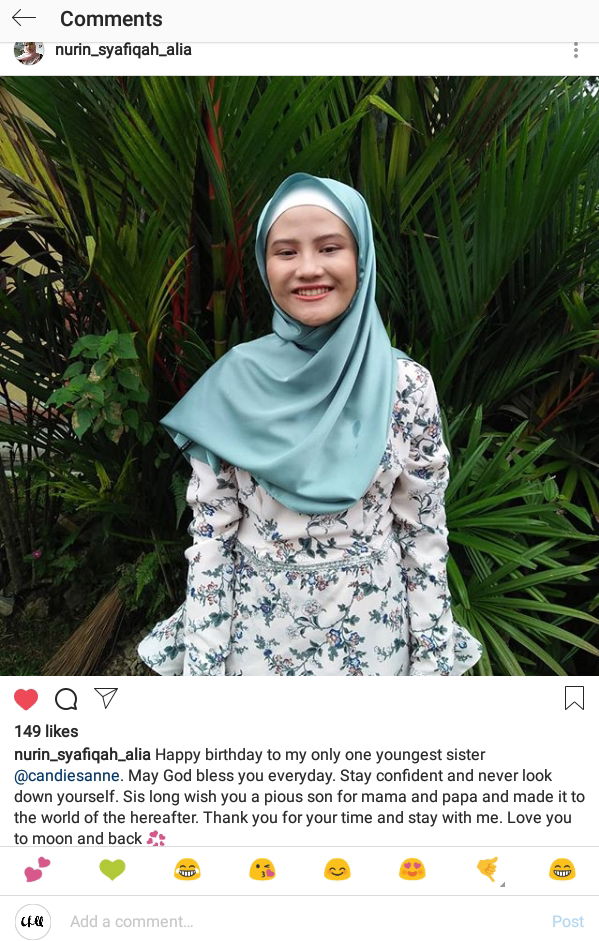 This is from Kak Long!! 💕 I really appreciate it🤗
Yah.. that's it!! So, hope you guys love it and wait for my next blogs and stories!!! Bye bye!!😘
Happy birthday to myself!! Who will love you if you aren't??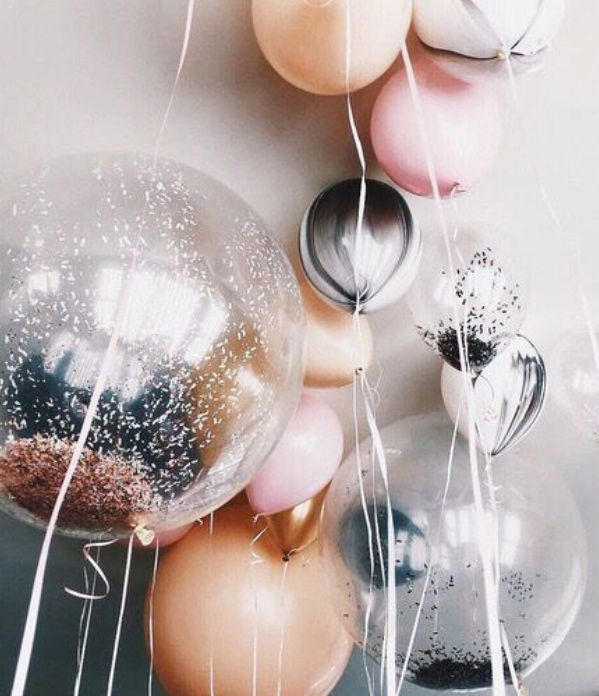 Love from,
Candy Anne 💕